*IMPORTANT* PLEASE READ
Every pair is hand made and made to order. I can only make these so fast while maintaining the quality Pisgah Range Ltd is known for. I greatly appreciate your patience. Thank you so very much for your continued support over the last 9 years.
-Ryan Costilow
Pisgah Range Ltd.
Handmade
That's right. Our laces are not mass produced on a machine or outsourced to a factory. Every pair is measured, cut, and made to order by hand. This allows us to ensure that our quality CANNOT be matched.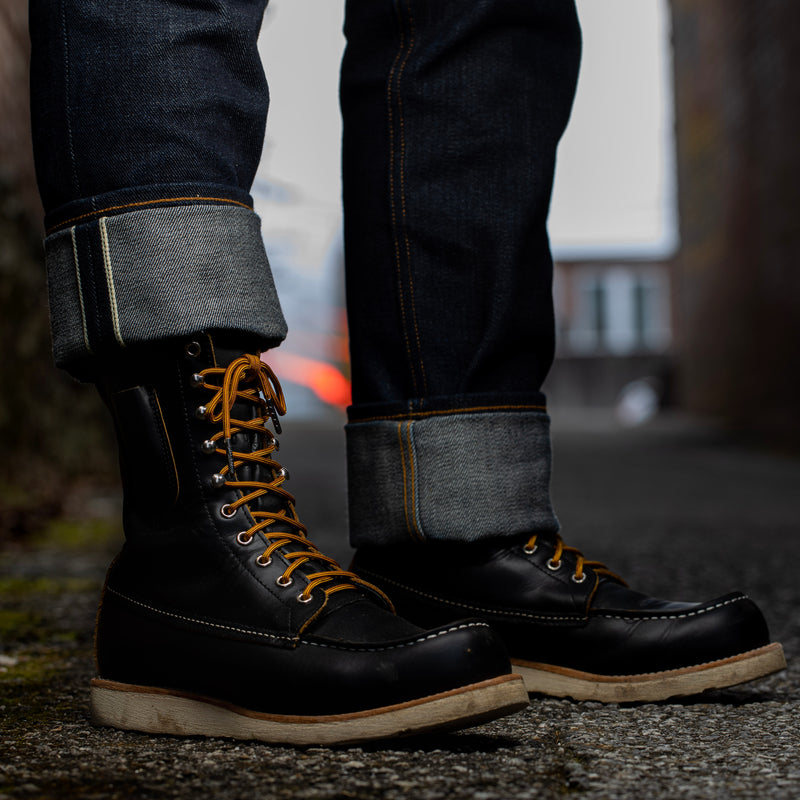 Our laces are built to last.
With 7 inner cores, and an outer sheath adding up to 550lbs breaking strength, our paracord is the strongest on the market. We back this claim with a LIFETIME warranty. Our aglets are made from the highest quality brass in 2 different finishes so you don't have to settle for less. We truly have created the Toughest. Laces. Period.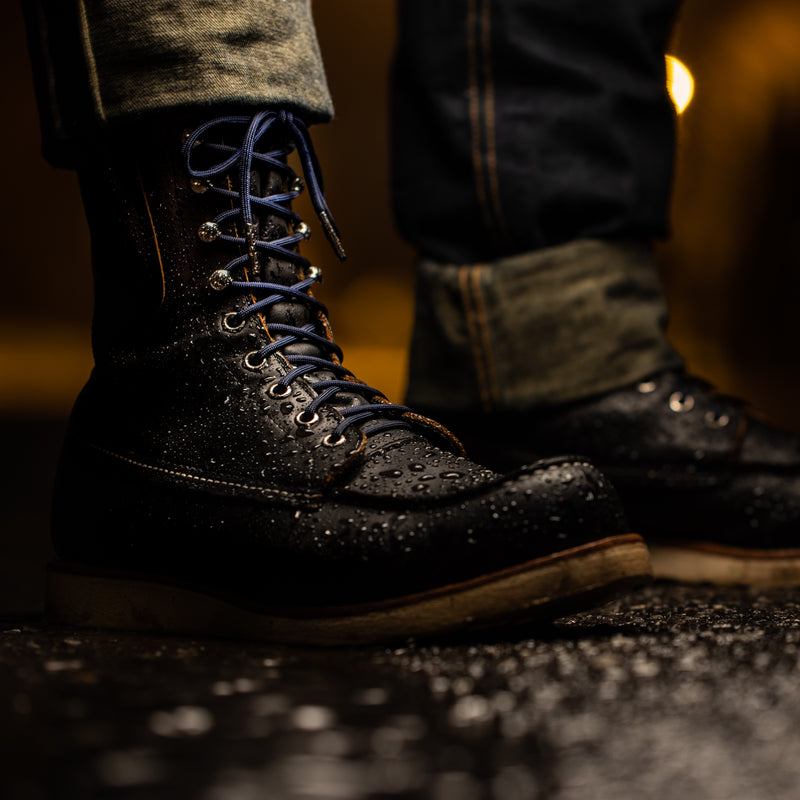 Sign up to receive offers in your inbox!
Stay up to date on the latest discounts, newest collection of colors and unique patterns.